The evans guy offers here some classical music.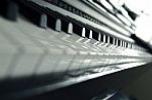 Bach- Prelude & Fugue 15, The Well Tempered Clavier- Book 1
One of my favorite composers, Bach seems to have celebration in mind with this contrapuntal masterpiece!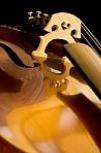 Sonata in Am(KV310)-Mozart-dbevans98.MP3
Mozart- Sonata in Am (KV 310)- an eloquent and beautiful musical treatment of the realm of anxiety, which I believe Mozart often dealt with in life as well as in his music.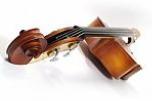 Polonnaise in Ab,Op.53-Chopin-dbevans98.MP3
Chopin- Polonnaise in Ab, Op.53- Romance with a Capital 'R' !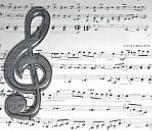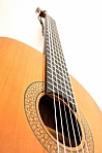 Argentinian Dance 1-Ginastera-dbevans98.MP3
Argentinian Dance 2-Ginastera-dbevans98.MP3
Argentinian Dance 3-Ginastera-dbevans98.MP3
A. Ginastera- 3 Argentinian Dances (the second one has an amazingly beautiful melody- a minute or 2 in..the third seems to put a wild horseback ride on the Pampas into aural view)
Concert Etude 4-Prokofiev-dbevans98.MP3
Prokofiev's Concert Etude 4 - industrial strength energy!